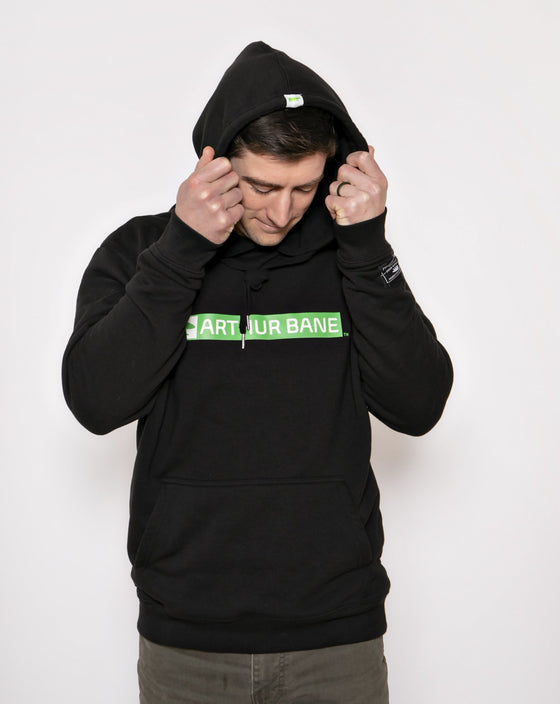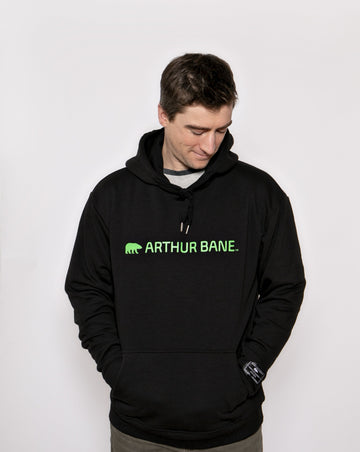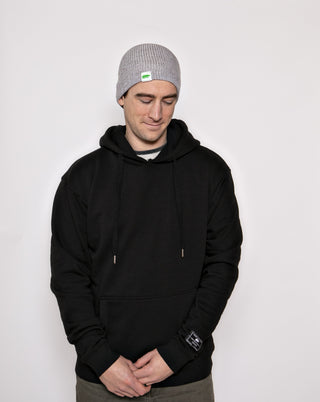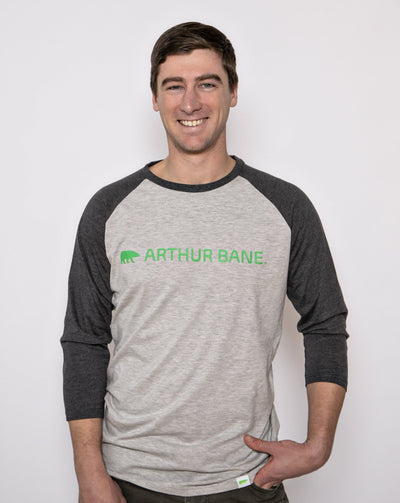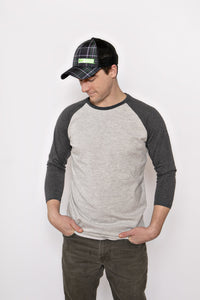 Original Collection
We are thrilled to introduce our first line of apparel filled with meaning and careful details that define our vision for Arthur Bane.
SHOP
Design
Every item is designed with a purpose. We wanted to make the kind of clothes we would like to wear. Comfortable, high quality and stylish. All while contributing to a cause we care about: our minds.
Quality
Simple quality is our focus. Our apparel is look-and-feel tested, tug-of-war tested, machine-wash-and-dry tested to ensure Arthur Bane holds up to our households and yours.
Comfort
Whether relaxing with a morning coffee or hiking a new trail, we all want to be comfortable. Each piece has been worn in real-life scenarios to ensure optimum comfort no matter what you do.
APPAREL WITH A PURPOSE
Pull on Lift up!
Arthur Bane is apparel with a purpose. It's clothing you pull on to lift up. With each item you pull on, Arthur Bane Apparel contributes to men's mental health education and awareness.
About Us
How we Lift Up
Our vision for Arthur Bane is to combine our love of clothes and contribute to a cause that we care about – our minds. We are committed to donating 10% of our profits to partner with like-minded organizations to raise awareness of men's mental health.
After careful consideration, Arthur Bane has selected HeadsUpGuys as our charitable partner for 2021 because of the close value alignment focused on providing meaningful resources to educate and support men struggling with their mental health.